Augmented kiteboarding gear enables riders to communicate, learn, improve, and excel with navigation and execution of tricks.  We are exploring various embedded and wearable technologies and combinations of techniques to extend the senses, guide riders as they progress, and increase the safety of the sport.
Check back soon when we share more details about this exciting research into technologies to support people engaged in extreme sports!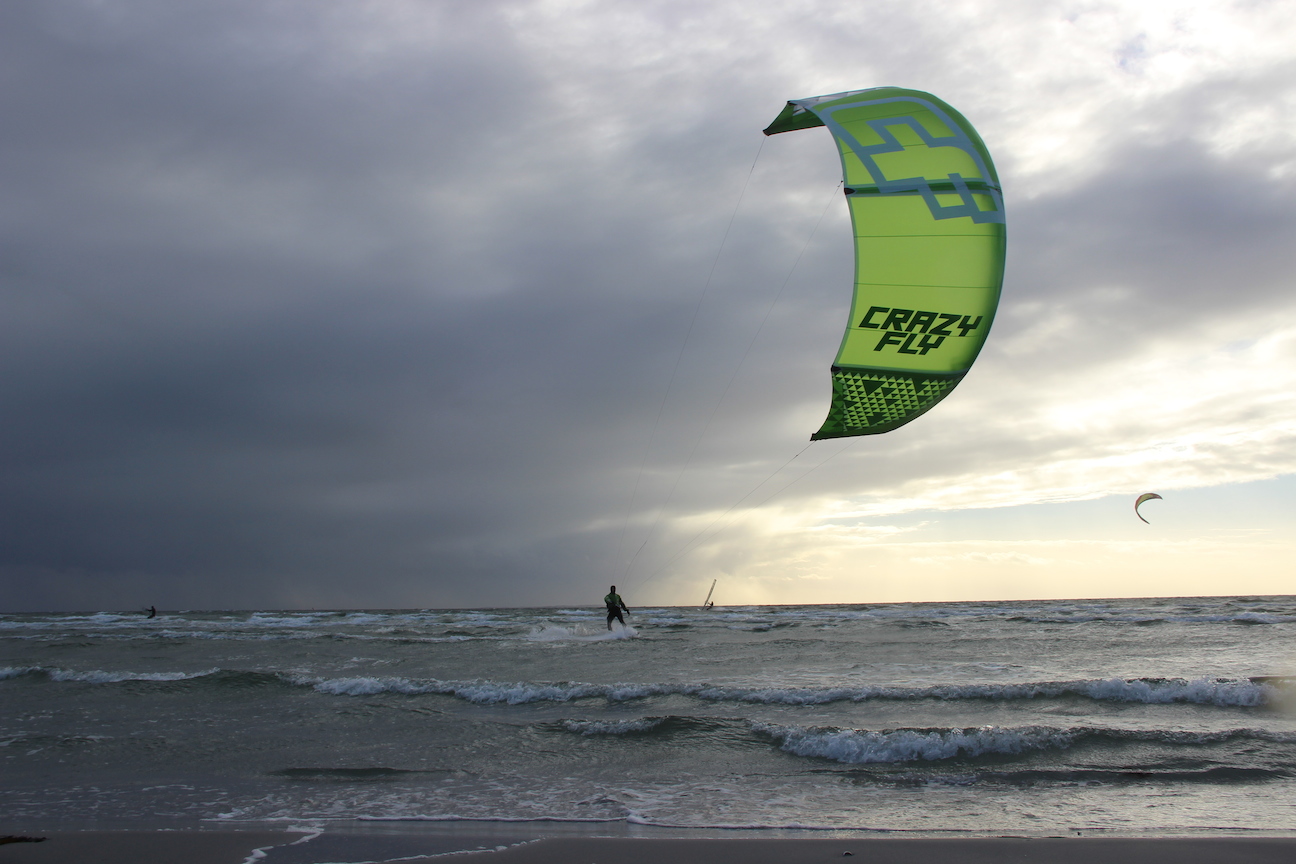 *If you are interested in Kiteboarding gear, please go to CrazyFly.dk or kite.xxx for the best in the industry.